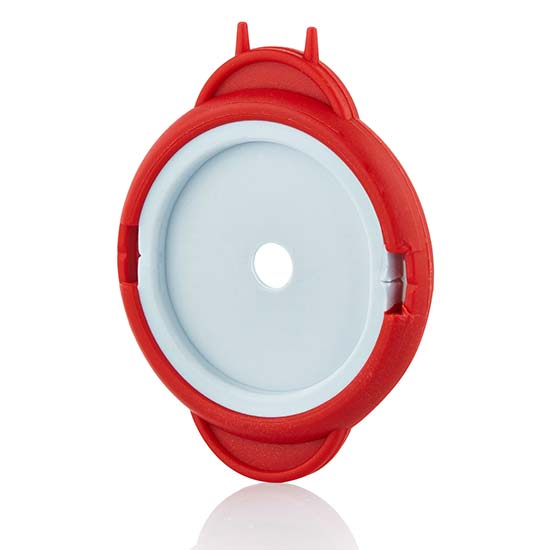 T-RING:
The World's fastest, easiest & safest digit tourniquet
One Size Fits All
Immediately stops bleeding
Ideal pressure on all digit sizes
Highly Visible – Won't Forget
T-RING FLEX:
Provides the greatest flexibility for all injuries and elective procedures
Ideal for narrow paces – soft & comfortable
A favorite of Pediatricians and Podiatrists
One Size Fits All
Self adjusts – applies ideal pressure every time
Simply stretch to apply & remove
T-STRIP:
Mesh wound closure strip
Quick & easy to apply
Excellent wound edge approximation
Reduces wound tension
Once in place, topical skin adhesive is applied directly through the mesh to seal the wound
T-STRIP

INSTRUCTIONS (FINGERS)
I love your products!
They have significantly decreased our need for procedural sedation when treating children with finger injuries, freeing up time and resources for our other patients.
I have also started using the T-STRIP with tissue adhesive for forehead & chin lacerations, and even use with bites (minus the adhesive over the actual bite) with great results.
Thanks so much!
T. Kent Denmark MD FAAP FACEP
Chair, Pediatric Emergency Center
US Acute Care Solutions
Topical Laceration Closure
™

Tray
TLC
™

TRAY
T-RING FLEX Digit Tourniquet
T-STRIP Wound Closure Mesh
Sterile 4 X 4 gauze (2 pack)
Lidocaine 2% Topical Gel
Disposable scissors
Benzoin Ampule
Everything you need for Topical Laceration Closure™